Cutting the cable is scary. Most people want to but don't want to lose their favorite channel.
What if you took a good hard look at your monthly cable bill?
That is exactly what 30+ people did at the bottom of this post.
They all shared how much they were paying and their fears. The problem readers shared with us is they didn't know how to cut back the cable bill. Many readers didn't want to sacrifice losing sports.
Check out how we cut our cable with the cheapest alternative below.

It Always Seems Impossible Until It's Done
– Nelson Mandela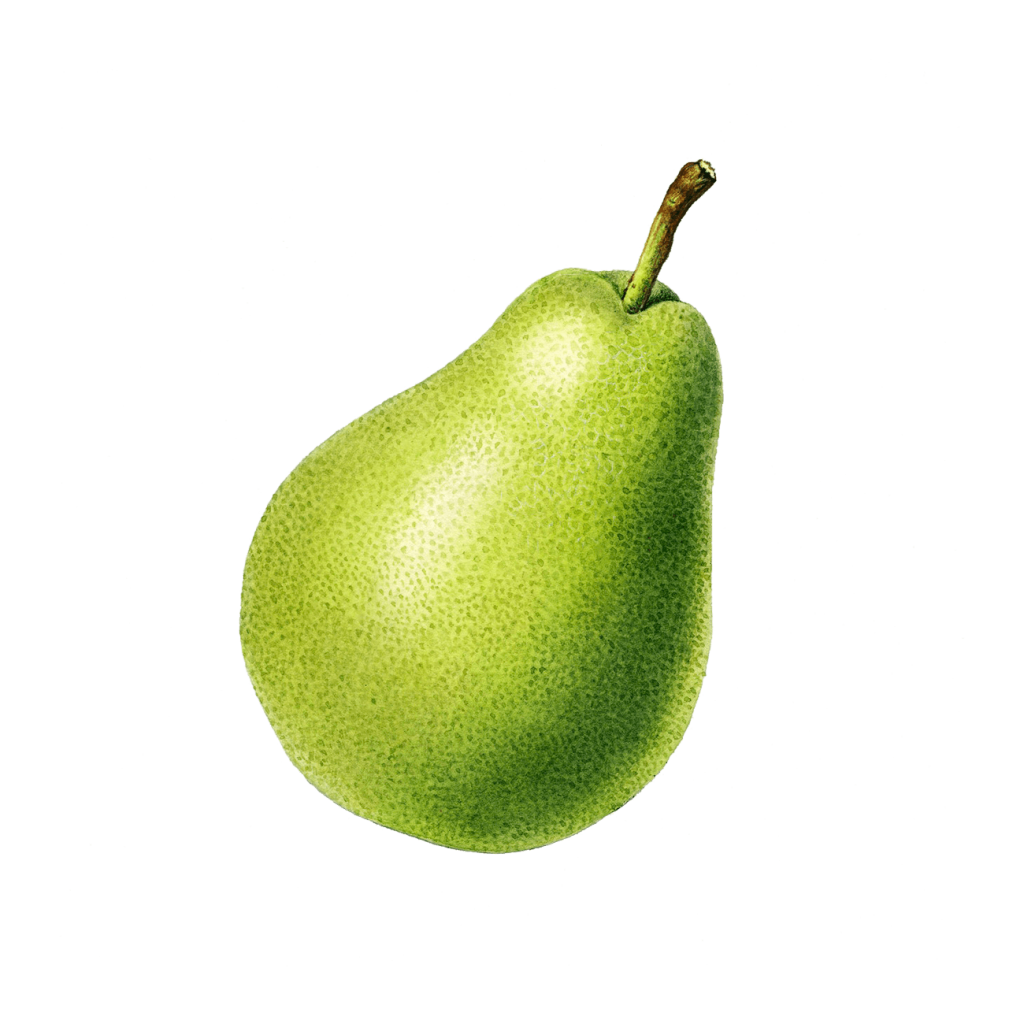 *Scroll down for the video.
Five+ years ago, we cut our cable. We did it because we got so crazy into our debt payoff that we didn't want ANYTHING we didn't see as a need. Life with two toddlers was quite busy, and any chance my husband and I had to watch TV, we were too tired.

We eliminated cable. We used an antenna to get our local channels. The news in the morning was all I had time for, and PBS for the kids was about all they watched.

When your kids aren't in school, there is NO reason to pay for channels for them.
There may even be some shows your kids don't get and haven't heard of it, and it won't break them.
An HD ANTENNA IS THE WAY TO GO

If you want to cut the cable the cheapest way possible, this is it.

Buy an HD Antenna.
The best thing for you, we are giving one away to one of our amazing readers. ( Scroll down for the details)
Before you continue to sign up for my five-day money challenge below.
Check out all these FREE Streaming Service trials to score with your free cable!
THIS IS THE CHEAPEST ALTERNATIVE TO CABLE
National data reported earlier this year projected – "the number of those cutting the cord will climb 32.8% this year to 33 million, higher than the 22% growth rate (27.1 million) that was originally projected in July of 2017.
This number represents the cumulative number of adults who have ever canceled a pay-TV service and have opted to continue without it.
( Source: Forbes and eMarketer)
Suppose you are one of the statistics of cable cutters. You need to check out ClearStream Antennas Direct. I found this brand in my favorite wholesale club-no, geez, not Costco, BJs! You can also buy their items on Amazon here.
Check out this post for an up-to-date look at the best antennas for 2022.
HOW AN INDOOR/OUTDOOR ANTENNA WORKS
Going the antenna route is the cheapest when you are thinking about cutting back your cable bill. You will pay a one-time fee, and that's it.
I bought ours at BJs for $39.99. I've had this exact brand for a year and a half.
The best part about buying an HDTV antenna is you don't need internet access. We talked about internet speed a little bit in our video(the video is at the bottom of the post), but I'll share it again with you here.
Join me on Tiktok, where I share more debt-free living tips.
NO INTERNET NEEDED
I currently pay a very LOW price for the lowest speed internet. $26 is our total monthly bill. Yes, the INTERNET bill!
I can work on the computer blogging while the kids watch Netflix, and my husband is on his phone, and we have no issues.
Once I got a better wireless router, we stopped constantly seeing the red circle on Netflix.
The only time we run into an issue is when I upload a video, which takes a little longer. So for me, I look at the cost of the internet plan to the one or two videos I'm uploading a month as a win.
It reminds me of when I was a teenager, and my dad would download all his songs and movies overnight because of the internet speed, except ours still isn't that bad!
YOU CAN GET FREE CHANNELS WITHOUT AN ANTENNA
If you have your mind made up and don't want to get a TV antenna, almost all smart TVs give you the option of hundreds of channels for free. We need to decide as consumers: Can we deal with what is available to us at no cost?
There is plenty of music video channels, history, Heartland channel, News, and more. I encourage you to give the channels a chance before quickly scrolling through them. You may be pleasantly surprised.
Here's a Tiktok Video I did on this exact way to cut your cable.
HOW TO INSTALL AN ANTENNA
It's super easy to install.
You can place the antenna inside or outside. And you can hook multiple TVs up to one.
The black box above you hooks up to the cable cord directly to your TV.
The other end of the cable gets the antenna.
We have our kitchen TV over by this window because it gets the most channels. You can flip it to the white side or black side. These antennas can also be painted to match your wall color.
Always move your antenna around to find the best spot to receive channels. Then, you can use the sticker it comes with to apply to a wall, etc.
When shopping for HDTV antennas, you want to look at the mile range. Think about your location. We lived out in the country and went for the 35-mile range indoor antenna.
I ended up buying two antennas before my husband told me we could have hooked both cable cords up to one. Our living room TV antenna we have out the basement window.
Details on the Antenna Direct ( We own this one)
Best performance among flat HD antennas in the 35-mile range category
Sure Grip guarantees the easiest installation of any indoor antenna
Grips to any smooth surface such as walls and windows
Perfect for dorm rooms, RVs and over-the-road vehicles
Multi-directional element delivers range and reception in less than ideal locations with no aiming necessary
Black or white double-sided design
Paintable, so you can match your wall, furniture or accent color for a custom fit
Connect one end of a coaxial cable to the antenna and the other end to your TV
Scan for the available channels using your TV remote control
Watch all your favorite over-the-air TV shows, news, kids programs, sports and more on network and local television in full HD
Watch TV stations like ABC, CBS, NBC, Fox, PBS and more with each network providing digital sub-channels for maximum content
To find the broadcast towers serving your area, go to antennapoint.com and enter your zip code
Includes antenna, 12′ of high-performance coaxial cable, Sure Grip strip, assembly and installation instructions
Warranty: lifetime limited on parts
Antennas Direct ClearStream 4 Outdoor UHF HDTV Antenna
Here are the specs on this one
Advanced 4-tapered loop design allows up to 98% of the available broadcast signals to each the incoming antenna cable for free over-the-air digital and HD programming
Receive short-range high UHF reception up to 65 miles away with no monthly cable or satellite fees
Lets you enjoy free local broadcasts, ABC, NBC, CBS, FOX and other local networks with their newly expanded programming for kids, news, sports and more
Crystal clear UHF HDTV short-range signals keep you in the know in the event of an emergency or bad weather
Sleek and compact design blends in with most home decorsMade of extra-durable, corrosion-resistant anodized aluminum for long-lasting use
Includes antenna (coaxial cable and mount not included)
Warranty: lifetime
THE MOST IMPORTANT TIP WHEN HOOKING UP YOUR TV ANTENNA
If you buy the indoor one, hook it up and place it in a spot and you only get three channels, you need to move the antenna. It may seem silly, but even moving it a few inches makes a big difference.
In our kitchen, this happened, and I remember my dad telling me to move it.
Then one day, I had enough of not getting all the basic channels and moved it to the top of the window instead of the bottom; low and behold, we got over 40 tracks.
I get all the basic networks, and we got many highly entertaining Canadian channels!
THE BREAKDOWN OF THE COST
Even if you have to pay $40 for a year, you will pay $3.33 a month- That is cheaper than the Netflix price of $7.99 per month, and that $7.99 price only lets you stream one device at a time.
The beautiful thing about the antenna is you aren't paying $3.33 a month because your $40 payment is FOREVER! As long as this thing lasts, and I'm guessing it will last a very long time.
Look at it as $40 out of the budget, and that's that. No monthly payment. You're all set.
This is the cheapest alternative to cable.
Today Jan. 7th, Through Jan 13th, you have a chance to win one.
HOW TO WIN A ClearStream Antennas Direct. **This giveaway is now closed.
This HD antenna is simple to install and performs exceptionally.
Are you ready for your chance to win one? This giveaway is now closed.
For entry to win leave a comment below answering the following questions
How much do you currently pay for your cable?

What hesitations do you have about dropping cable altogether?
Winners will be randomly selected and contacted by email on Jan. 12, 2019, and the antenna will ship directly from the company. You have 48 hours to respond to the winner's email, or a new winner will be selected.
Thank you to Clearstream Antennas Direct for giving away one of their HD TV antennas. Winners have been picked and announced here.
HERE IS OUR VIDEO CHATTING ABOUT CABLE CUTTING OPTIONS: