Valentine's Day is one of those holidays where the decor is cute and you hope your significant other gives you a little special treat but do you really care about it? I think for those of us who live up north we need a new thing to decorate for and keep our minds from thinking of the long winter days.
I have 7 adorable DUY Valentine's Day crafts you can make from other fantastic bloggers. If you end up making one of these crafts please share your experience with us in the comments below.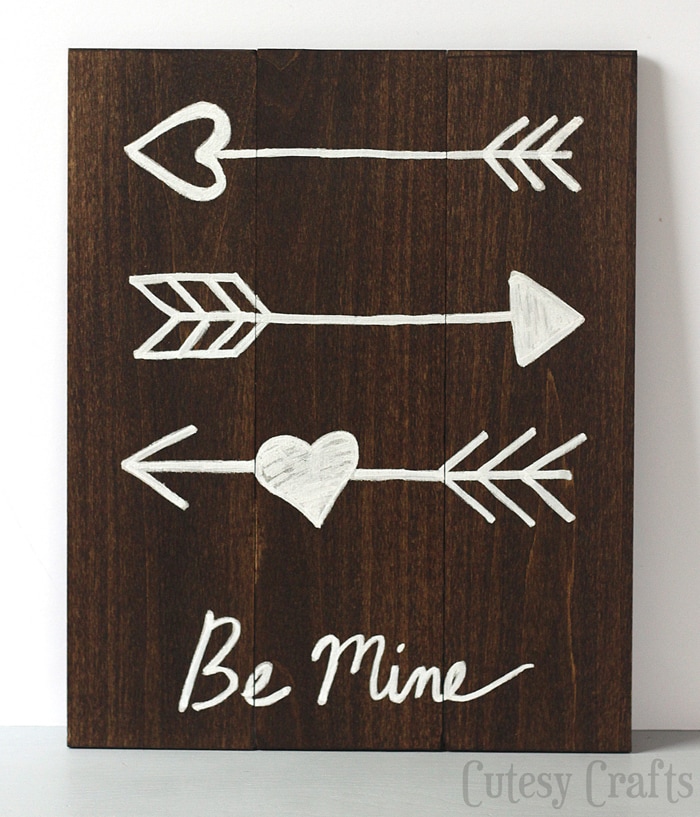 This adorable Valentine's Day sign can be made with easy to follow directions over at Cutesycraft!
Need a wreath to fancy up your front door? This is a perfect DIY and you can use whatever item you have in your home instead of the pink feathers. Get directions and support another New York Blogger over at Happy Deal Happy Day!
If you are ready to get a little more involved this simple but so adorable Valentine's day craft is right up your alley. Get step by step instructions with images over on Dukes and Duchesses!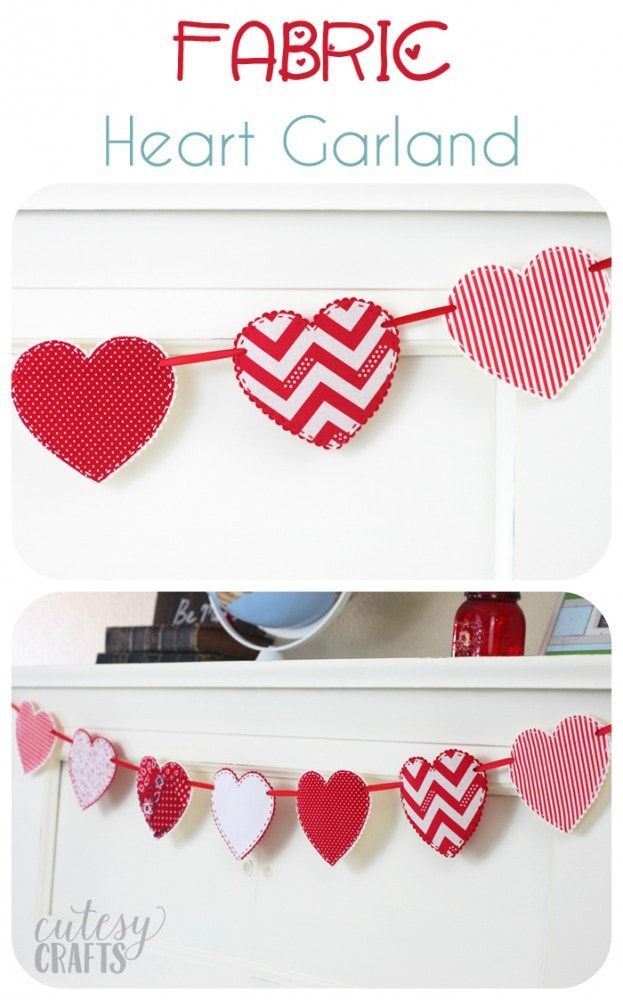 I love to have garland hanging over the fireplace and this is the one I am making this year! So cute and easy! Get the directions over on Cutesy Crafts!
I love this because I always see these on sale at Michaels, heck I could probably find some wood out in the barn to make this adorable craft work. If you have extra buttons lying around this is the craft for you. Get the directions to make yours today over on The Inspiration Vault.
I love the heart shape wreaths. I did something similar for Christmas with cone shapes and now this one may have to be next. If you like the warm feeling of felt and the pretty design of the heart this one is for you. Creative Home Making has all you need to get started.
Lastly, I wanted to share with you a quick little craft to keep the kiddos entertained while celebrating Valentine's day with Pink Slime. My girls love the fact it has sparkles in it. Plus it takes only minutes to make! So go on and make it over at The Moments at Home.